Related Products
Other Products
Creel Mats
Made of natural coir, they are one of the fast moving items in door mats. They are manufactured in various thikness, weights, and stenciled to beautiful design. BC-1, Spl C-1 & VC-8 qualities are the most popular.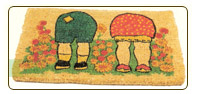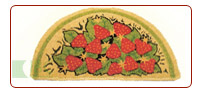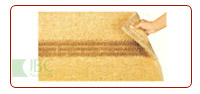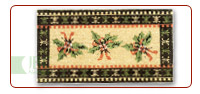 Fibre Mats
They are thick heavy duty door mats. Ideal for printing designs and inlaying logos. Optional guaranteed colorfast printing and beveling.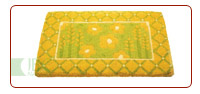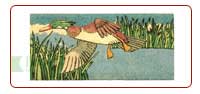 Brush Mats
These mats has effective brushing qualities and are made of coir fibres with curled steel. Manufactured in different attractive shapes.








Sinnet Mats
Sinnet mats are superb brushless mats made of coir braids on specially designed wooden boards. These mats are double sided mats.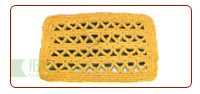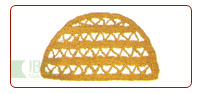 Corridor Mats
These non brush mats have ribbed effect on both sides. Natural, Woven and stripe designs are available.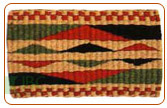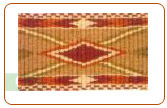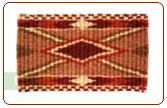 Rope Mats
Made of thick coir yarn. Available in both natural and artificial colours.